Coming Together to Inspire Hope and Solutions for Healthcare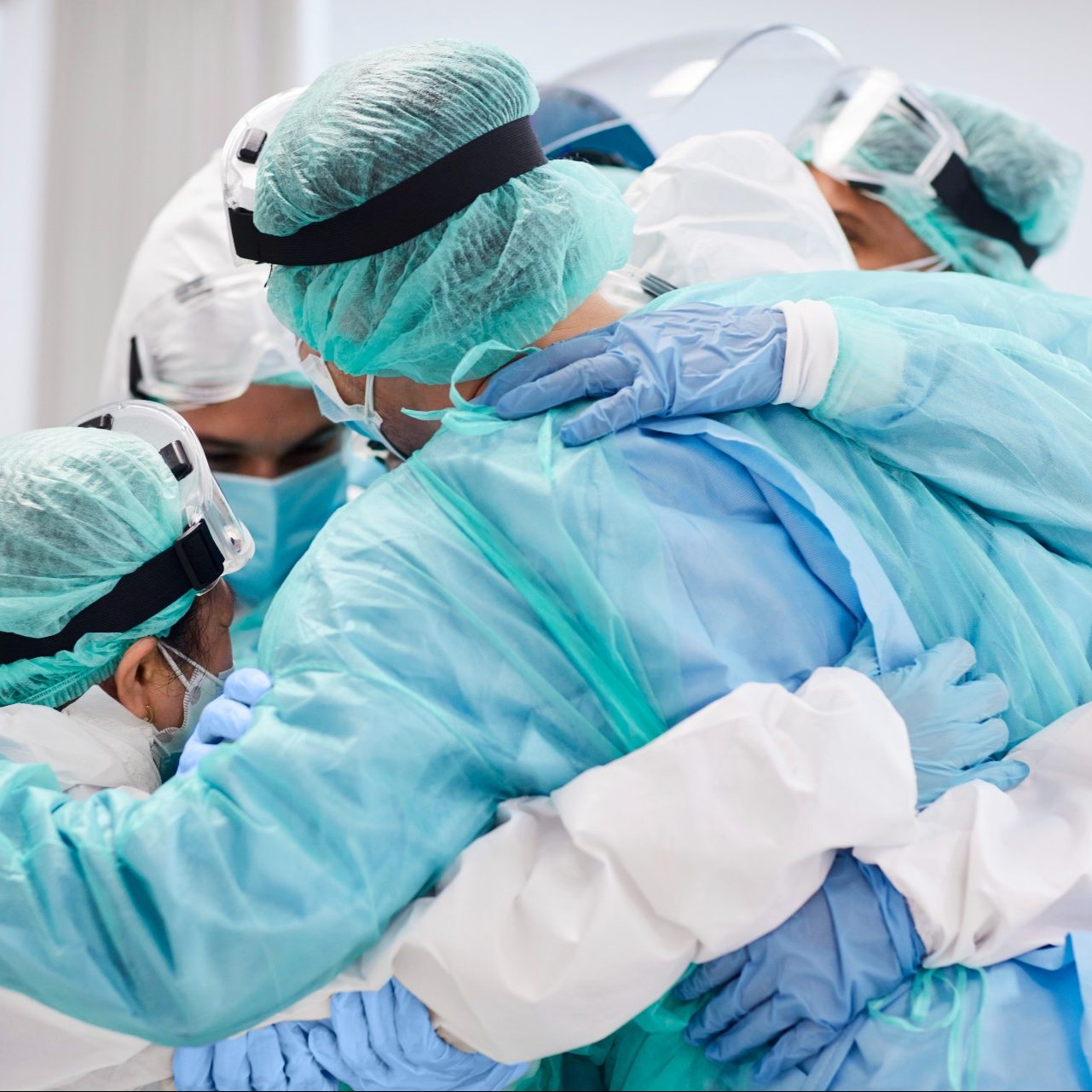 Healthcare workers are experiencing burnout. The system is riddled with issues that add to their frustrations. As a result, workers are feeling undervalued, overworked, and overwhelmed. This leads to poor outcomes for all of us.
We must change our healthcare system to better protect the well-being of the health workforce, so they can deliver high-quality, compassionate patient care.
The Schwartz Center for Compassionate Healthcare and the Dr. Lorna Breen Heroes' Foundation have developed a deep understanding of these issues and the solutions needed to address them.
We are working toward an affiliation to create a comprehensive organization that drives our healthcare system forward in supporting its most valuable resource: its workforce.
We want to hear from you and would love for you to join us so you can ask questions and offer feedback. You can also contact us at feedback@theschwartzcenter.org
As members of our community, we value your input.
Start sharing your thoughts now: